Allegra Orthopaedics distributes a range of surgical consumerables. The range includes blades, k-wires and pins, screws and other components essential to supporting surgery.
OrthoD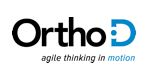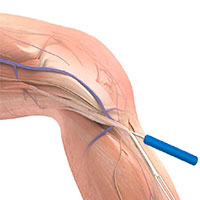 GRAFTSITE™ Delivery Assistance Device
GRAFTSITE™ is designed to assist in the delivery of local anaesthetic to the hamstring donor site during knee ligament reconstruction surgery, offering a purpose-built alternative to improvised devices. GRAFTSITE™ consists of a flexible, phthalate free, PVC catheter ...