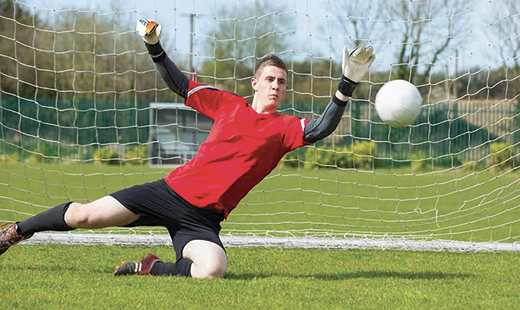 Allegra is commercialising another innovation – BLT Project
We embrace innovation by fostering research and manufacturing projects. This is why Allegra enjoys a collaborative relationship with Bone Ligament Tendon (BLT).
BLT in conjunction with Allegra are developing a xenograft using Kangaroo Tendon as a substitute for ligament reconstruction in the human population.
The xenograft uses kangaroo tendon, which is three times stronger and twice as stiff as human tendon, and is fixed to the bone base using a world-first, 3D-printed biomaterial (Sr-HT-Gahnite). This combination will be able to produce a new xenograft that outperforms existing allograft and synthetic ligament reconstruction materials.
Click here to listen to an interview held 23 February 2021, by Lindsay McDougall of ABC Radio Illawarra, with David Chuter, CEO and Managing Director at Innovative Manufacturing CRC.
The interview discusses the research work, funded in part by BLT in Bowral NSW, using Kangaroo tendon as a substitute for ligament reconstruction surgery.