Allegra distributes industry-leading orthopaedic solutions for Hip Surgeons, including LINK, Signature Orthopaedics and Spierings Orthopaedics.
LINK®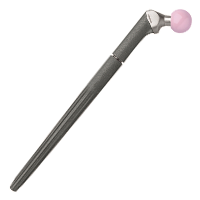 MP® Reconstruction Prosthesis
Modular, cementless and cemented prosthesis for hip joint revision The MP® reconstruction prosthesis is designed for the replacement of loosened hip prostheses with extensive proximal femoral defects, which no longer permit implantation of standard prostheses. The different ...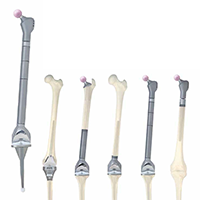 MEGASYSTEM-C® - modular tumor and revision system
The high modularity of the MEGASYSTEM-C® allows partial bone replacements both in the proximal and distal femur in small increments as well as a total replacement of the femur. For knee joint replacement, implants of the knee joint system Endo-Model® and ...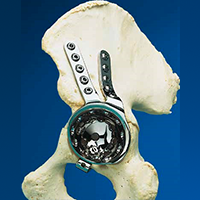 Endo-Model® Partial Pelvis Replacement
Implant for bridging larger bone defects The Endo-Model® partial pelvis replacement prosthesis provides a cemented option with an artificial hip acetabular cup in cases of extensive osseous destruction, where normal hip acetabular cup systems cannot be implemented, because of a ...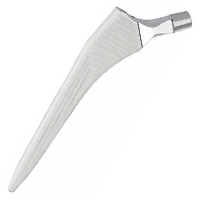 Standard C Cementless Stem
The prosthesis stems of the Standard C system are made of alloy steel FeCrNiMnMoNbN (M30NW).
Features:
Available in standard (CCD 134°) and lateralized (CCD 131°, + 5 mm offset) forms.
Flattened tapered neck to increase the range of motion between stem and ...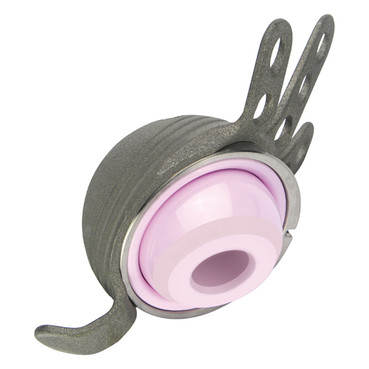 Combi-Cup R® Revision Cup
The CombiCup R® revision cup is a modular cementless system for revision of acetabular implants where reconstruction of anatomical conditions is not possible with standard components, due to adverse situations such as dysplasia or insufficient bone ...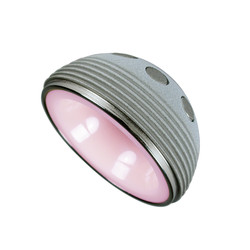 CombiCup® PF® Acetabular Cup
Hip acetabular cup system for cementless implantation The CombiCup® system optimizes the interoperative process with an ergonomic instrument set and facilitated insertion von cup inlays. It achieved excellent clinical results with its increased primary stability, maximized bone ...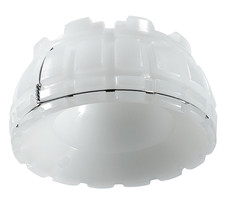 IP Acetabular Cup
The cemented IP hip acetabular cup made from UHMWPE (ultra-high molecular weight polyethylene) is suitable for patients who are not candidates for a cementless system, or those who require immediate mobilisation following surgery. Its comparatively deep cup interior design resists luxation. The ...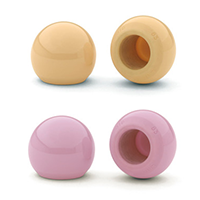 Ceramic Prosthesis Heads
Prosthesis heads made from BIOLOX
®
forte or BIOLOX
®
delta Prosthetic heads of this extremely wear-resistant high-performance ceramic material are characterized by minimum material abrasion and excellent biocompatibility.
Features: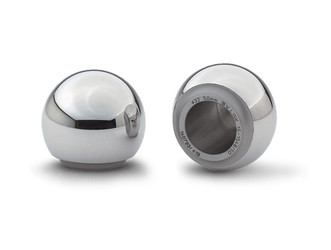 CoCrMo Prosthesis Heads
Features:
Head diameter from 24-36 mm
12/14 taper
Neck lengths from -3.5 to +4 mm
Signature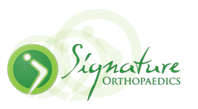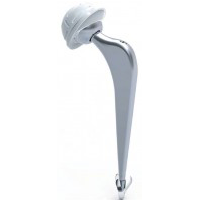 Signature Evolve Cemented Femoral Stem
Highly polished, high Nitrogen Stainless Steel
ISO5832-9 dual tapered cemented femoral stem.
Double taper wedge stem designed for 2-3mm
cement mantle.
12/14 taper connection
Collarless neck
Evolve Cement Restrictor included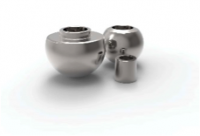 Signature Evolve Unipolar Head
Sizes 38-62mm
12/14 taper specification per Ceramtec
Taper sleeve for -4 to +8 offsets
Spierings Orthopaedics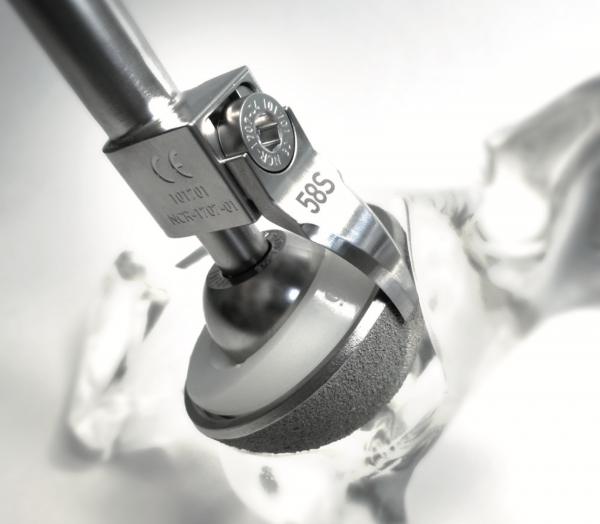 Noviomagus Cup Resector
The
Cup Resector
is designed to remove uncemented acetabular cups, while minimising acetabular bone loss at the bone-prosthesis interface. The ...