A range of specialised surgical instruments are available to purchase through Allegra Orthopaedics, providing essential support for Orthopaedic Surgeons.
LINK® Instrument sets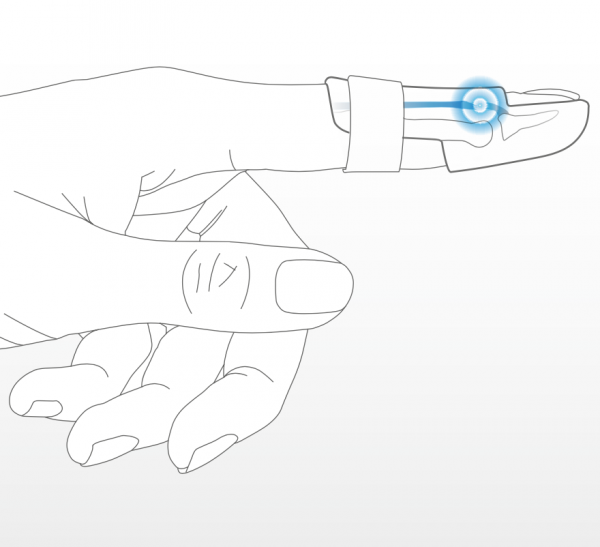 Post-surgery Rehabilitation
A range of LINK® post-surgery rehabilitation devices are also available, including:
Finger splints
Knuckle splints
Toe splints
Eye patches
See the full catalogue LINK® Rehabilitation Devices Catalogue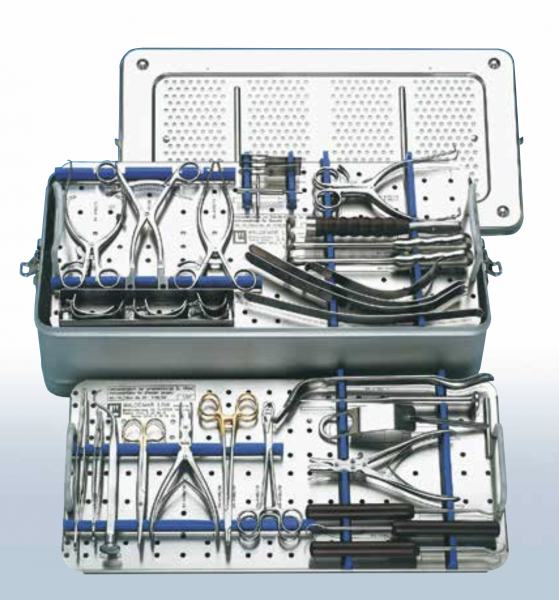 Shoulder Surgery
The LINK® instrument set for shoulder surgery can be used for many forms of shoulder surgery. Its components are available individually or as a complete set.
Full catalogue available online LINK® Shoulder Surgery Kit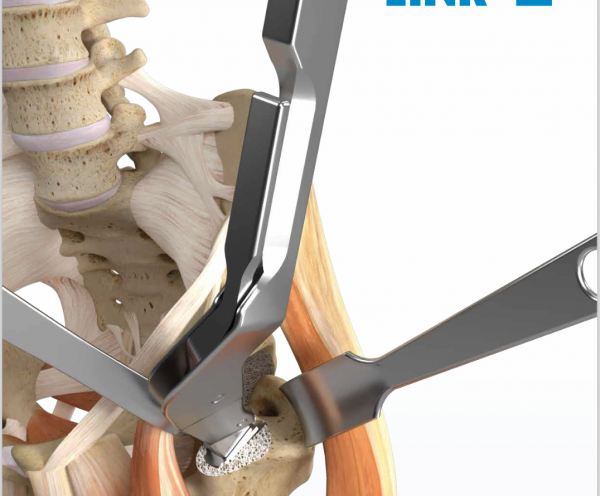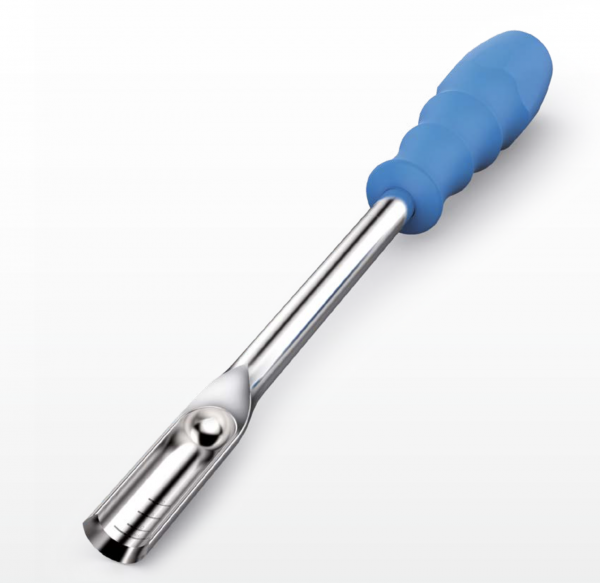 PCL Protector
A LINK® Instrument specifically designed for protection of the posterior cruciate ligament when resecting the tibia.
Product Information LINK® PCL Protector Brochure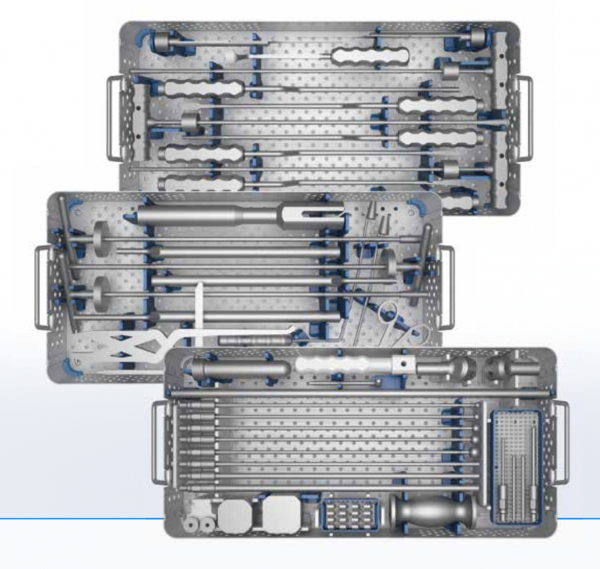 Revision Surgery Instruments
A full range of LINK® Instruments are available to support all aspects of revision surgeries, including
Cement or stem extractors
Acetabular cup extraction forceps
Extraction drivers
Ball reamers
Twist drills
Full list of available instruments LINK® Revision Surgery Instruments>
Spierings Orthopaedics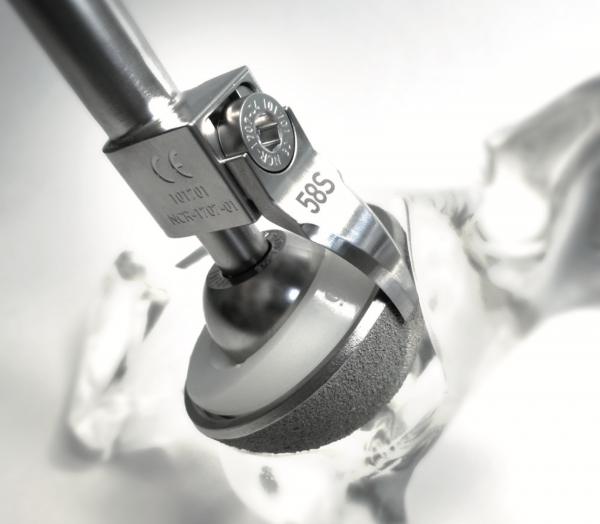 Noviomagus Cup Resector
The
Cup Resector
is designed to remove uncemented acetabular cups, while minimising acetabular bone loss at the bone-prosthesis interface. The ...